There are a multitude of backpacks on the market, but it is important to choose one that will take your child to school to avoid it develops a bad posture or a bad back.
The criteria for a good backpack
Top
To choose a suitable backpack for your child, it is best that your child with you. Here's what to check:
The bag should not be wider than the back of your child.It must also reach just above her buttocks and not exceed his shoulders.
For added comfort, the straps should be adjustable,padded over the shoulders and be of a width of 5 cm. We must also choose a backpack with a belt that attaches to the waist to better distribute the weight.A bag is padded, the rear also offers more comfort.
Backpacks with pockets and pockets on the front and sides are preferred as they also help to distribute the weight.
It is best to opt for a bag made of a lightweight fabric,washable, waterproof and resistant as the canvas.Better to avoid cotton, denim or leather.
Top
When your child carries his bag on his back, tighten the shoulder straps so that the bag arrives just above her buttocks. Also make sure that the bag is not too heavy. Your child should stand straight and walk naturally free hand on each side of the body. If he has to keep his suspenders with his hands and he leans forward, this is a sign that the bag is too heavy.
Backpack should also weigh of not more than 10% of its weight when used as college student bags. So if your child weighs 22 kg (50 lb), it should not carry more than 2.2 kg (5 lb) of school supplies. Be vigilant, because the kilos accumulate quickly. For example, two textbooks, a water bottle and a pair of running shoes can weigh 4 kg.
Here's what you can do to lighten their backpack:
Put in his bag an empty water bottle and ask your child to fill in school.
Get him used to carry only equipment he needs (eg. A pencil case, notebook lessons and a duty sheet) and out leaves his briefcase necessary.
Do not put his lunch box in his backpack, let your child carry it in his hands.
Show him how also distribute the weight in his bag by placing its heaviest books closest to the back and putting the objects with irregular shapes or pointed outwards (to the front of the bag). Remind your child to always fasten his belt at the waist and avoid wearing the bag on one shoulder.
The consequences of a poorly adapted back bag
Top
A backpack too big, too heavy or poorly fitted can cause your child to adopt poor posture to walk with her bag. Over time, this creates an overload on the joints and muscles. Muscle tension may appear, and your child may feel pain in the back, shoulders and neck. If your child complains of such pain, check her backpack and change it if necessary. If pain persists despite everything, see a doctor who may refer you to another health care professional if deemed necessary because back pain may have another cause that wearing a backpack.
Is it time to change his backpack?
At the beginning of each school year, check the size of the backpack for your child. If he has grown a lot, the bag is nearing his mid-back or he has trouble putting it because the straps are made too tight, it's time to change it. Also check fabric wear.
Gallery
Top 10 Best 17 Inch Laptop Backpacks To Choose In 2017-2018
Source: tibcoblogs.com
Mystery Ranch Coulee 25 Liter Backpack
Source: goinggear.com
Vogue Star Hot Leather Backpack For Teenage Girls Top …
Source: www.shopperwear.com
PNG Person Walking Transparent Person Walking.PNG Images …
Source: pluspng.com
How to Protect Your Books When Travelling
Source: www.reditalgroup.com
H1Z1 Game Review
Source: mmos.com
Self Defense Knives: How to Choose The Best Blade for Your …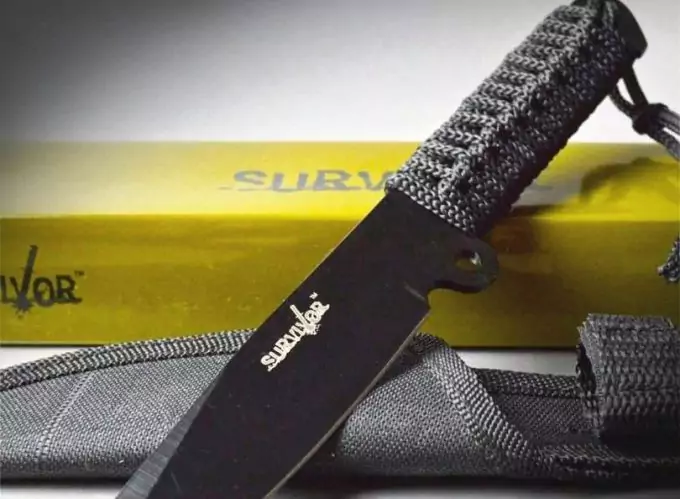 Source: survival-mastery.com
La Gomera Island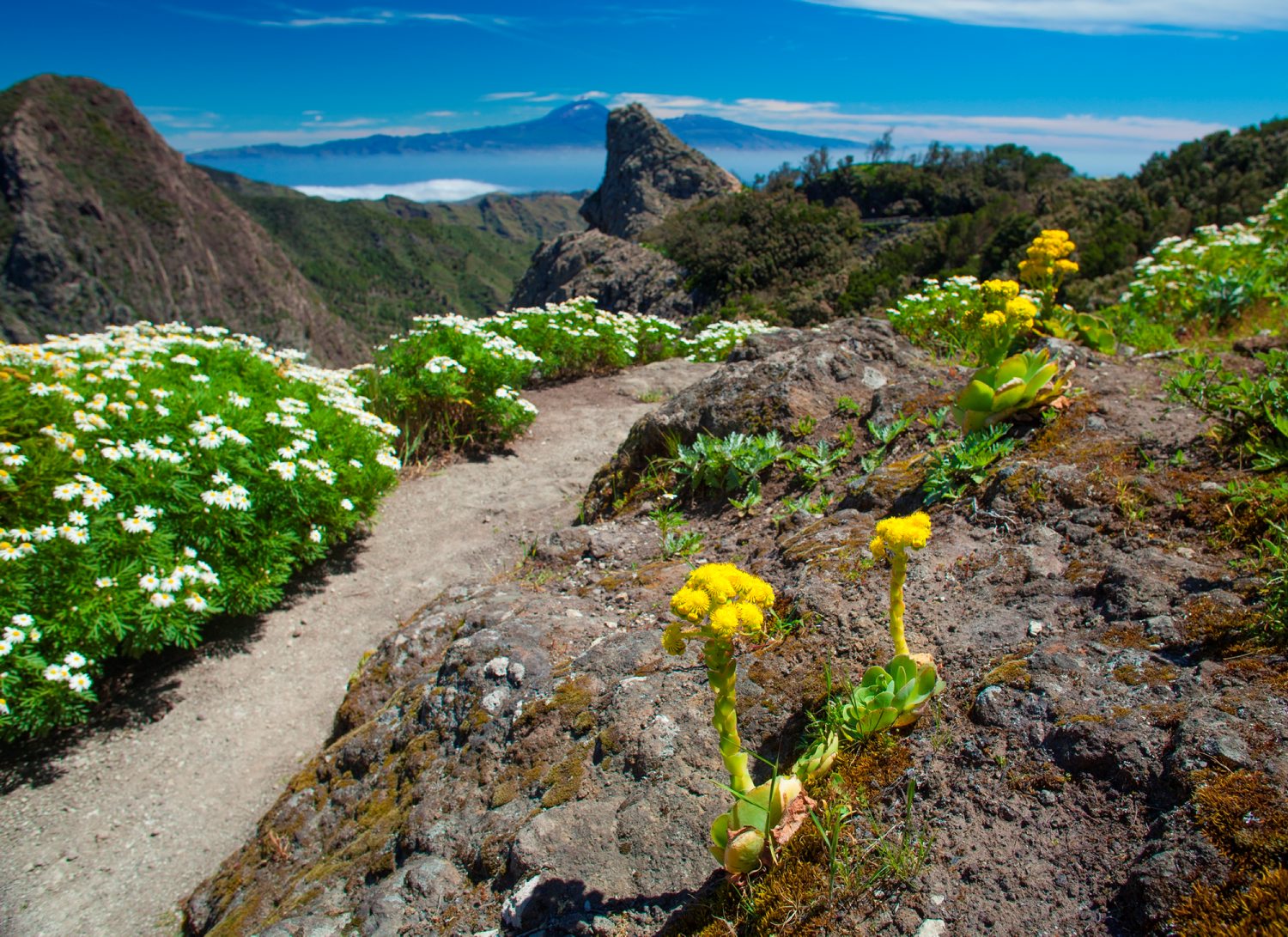 Source: walktenerife.com
Metallica 'Blackened' American Whiskey
Source: hiconsumption.com
Octopus Kigu | Kigurumi
Source: www.kigu.co.uk
Summer hairstyles for Anime Hairstyles Male Real Life …
Source: immodell.net
DJI Mavic Pro review: as good as drones get
Source: www.dronerush.com
Oxygen tank bag/Oxygen Tank Covers/portable O2bag/Practical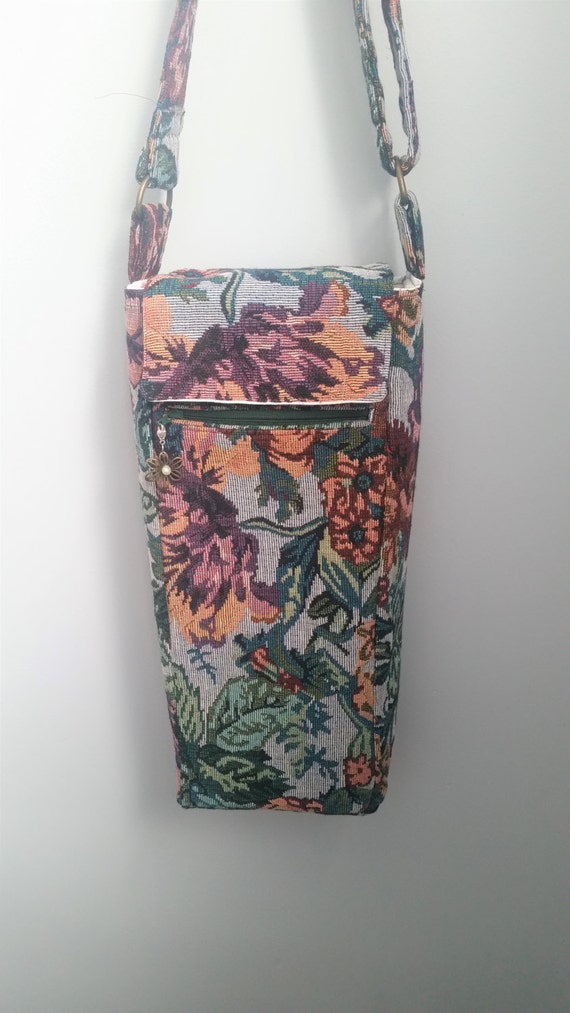 Source: www.etsy.com
Full weapon upgrades for Arsenal Overhaul V1.1 Out addon …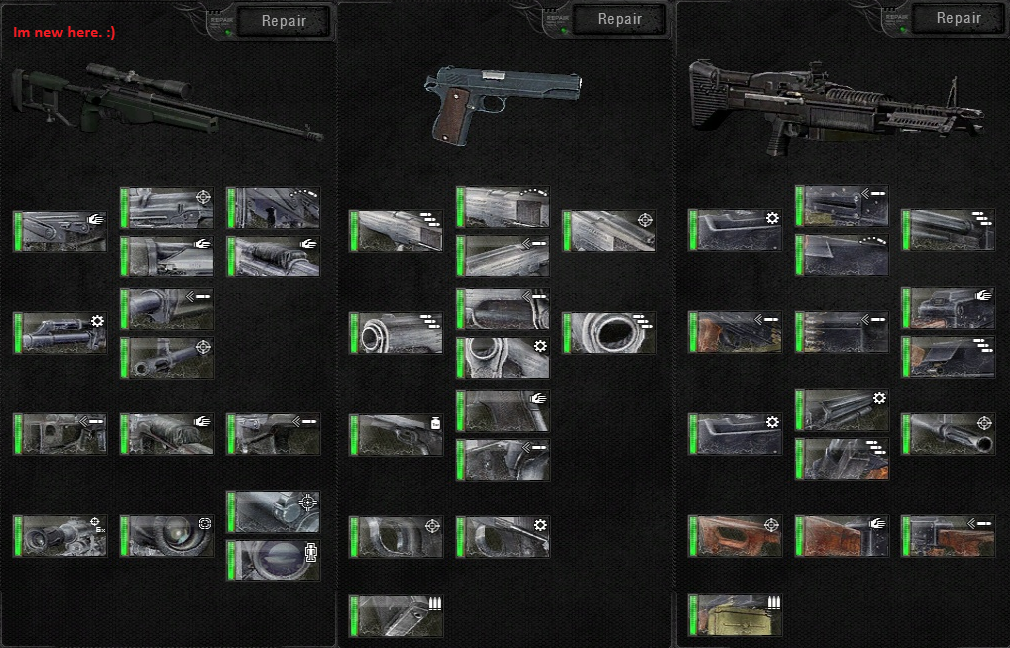 Source: www.moddb.com
IU Emoji Dog Emoji Pillow Review
Source: plumcrazyaboutcoupons.com
Beemo BMO Adventure Time Fleece Throw Blanket
Source: creativgoods.com
This Pokémon Trainer Red Nendoroid is Ludicrously Cute …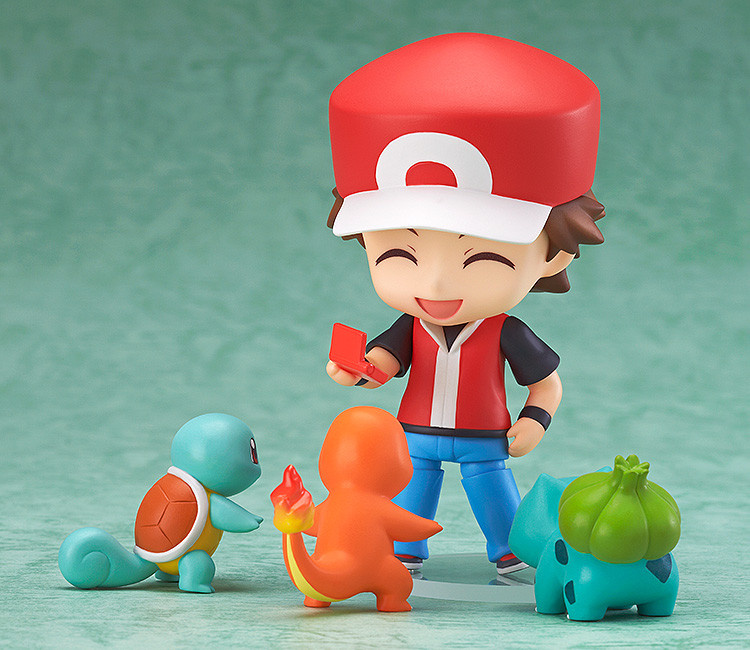 Source: www.nintendolife.com
Best Hunting Backpacks
Source: captainhunter.com
Unturned Game Review
Source: mmos.com
Is the survival shovel the ultimate survival tool?
Source: www.topsurvivalweapons.com