The Spartan Ultra offers 3 levels of GPS accuracy:
Best, 1 point per second, 18 hours announced
Good, 1 point per second with extinction of the GPS chip between 2 positions, 26 h autonomy
OK, 1 point per minute, 65 h autonomy
So, I think that these data are a little optimistic. In actual use, we're not. 'Best' precision with a cardio (so Bluetooth activated but smart notifications disabled), I instead found autonomy around 13-14 h. Snapping the airplane mode and without touching the screen, I've never managed to exceed 16 h.
There is probably way to make just a little bit better by turning off the automatic lathes and the vibrator. But I don't think ps that's good enough to reach the 18 h.
Use show daily, it takes 10% per 24 hours, without notifications.
So disappointment, because everyone has in mind the Ambit3 Peak performance (from 20 to 200 h according to the GPS precision). But these values are likely to change with the next updates. So watch.
Smart notifications
Smart notifications have been introduced to iOS with the version 1.1.24. I have an iPhone, that's good. For Android, it will take the famous September update.
Binding is stable, the Spartan Ultra will automatically reconnect after losing the connection, but there is no notification when you lose the link or it is re-established. Then, a small vibration and the notification appears a few seconds on the screen… then disappears. For now, there is no history to replay a notification that you have missed. If you have an incoming call, the Spartan Ultra gets underway just your phone rings and displays the name of the contact who is calling you. And you can get a simple pressure on the screen. After that, it will take out your phone to start your conversation.
Of course, it is possible to block notifications in the settings menu (apart from the airplane mode).
Activity tracker
From the time screen, a scroll down display activity tracker (either number's not calories). The feature is still only partial and not at the level of the competition.
On the one hand, the data is not transferred in Movescount. So if you do stay awake until midnight to record the number of steps in a notebook, you won't have history. On the other hand, the algorithm is far from perfect. I think that it overestimates the number of steps actually taken widely enough. For starters, I regularly around 200 not after a normal night's sleep (and to-priori not sleepwalk). Then, it displays values too high for a routine day at work. And this morning, I would have done 3800 not staying in my apartment (82 m 2, it's not nothing).
It also lacks the monitoring of sleep.
In my opinion, it was not the priority for developers, regular customers of Suunto seeking more features for the sport.
LED Sports Watch
The Spartan solution is not complete, but it is promising. What is she inaugurated a new generation of GPS timepiece like a typical LED watch for sports? No new data, no new gadget. On the other hand, a price that makes a good compared to the generation previous (Ambit3 Peak, Fenix 3, V800). The Spartan Ultra isn't a GPS running watch, has nothing specific for it. It's more a watch multi-sport to follow, understand and adapt his training.
Moreover, it was expected to an Ambit4 (Spartan Ultra) that would outperform the Ambit3 Peak. However it is not (yet) the case. Still missing a lot of features on the Spartan Ultra and we're sure that it reaches the Ambit3 GPS accuracy. Suunto has clarified that the Spartan range would not disappear the Ambit range (at least in my opinion, as long as Suunto sell for Ambit3). Then maybe he needs to differentiate them today: the Ambit3 Peak remaining reference accuracy GPS to use mountain and the Spartan Ultra orienting on a larger outdoor use. With this reasoning, it is possible that the navigation along a vertical profile screen never happens on the Spartan Ultra but remains on the Vertical Ambit3… We'll see.
That what may entice people to pay more than € 700 for this GPS watch?
In the end, I am now happy with my Ultra Spartan. OK, he should accept, despite the price paid, to dispense with a few things by December. But in summary, I think she's on the right track. The hardware is good and that is the point: successful design, good resolution screen, good GPS accuracy. It, that's all what Suunto cannot evolve with time. The rest will be matter of software updates which, little by little, probably turn it into a formidable GPS watch. Last item: when you buy a Spartan Ultra, you can be sure that she will not be replaced by a Spartan Ultra 2 for Christmas 2017.
Let's stay calm and wait for the big update of September.
Gallery
EZON GPS Running Watch Man Sport Waterproof Digital …
Source: www.ebay.com
Best Gps Running Watch The Best Sports Watches To Buy …
Source: www.autospost.com
TomTom Nike+ SportWatch Watch Digital GPS LCD Water …
Source: www.ebay.com.au
Nike+ Sportwatch GPS (Optional Sensor)
Source: us.shop.runningroom.com
Buy GARMIN Forerunner 15 GPS Running Watch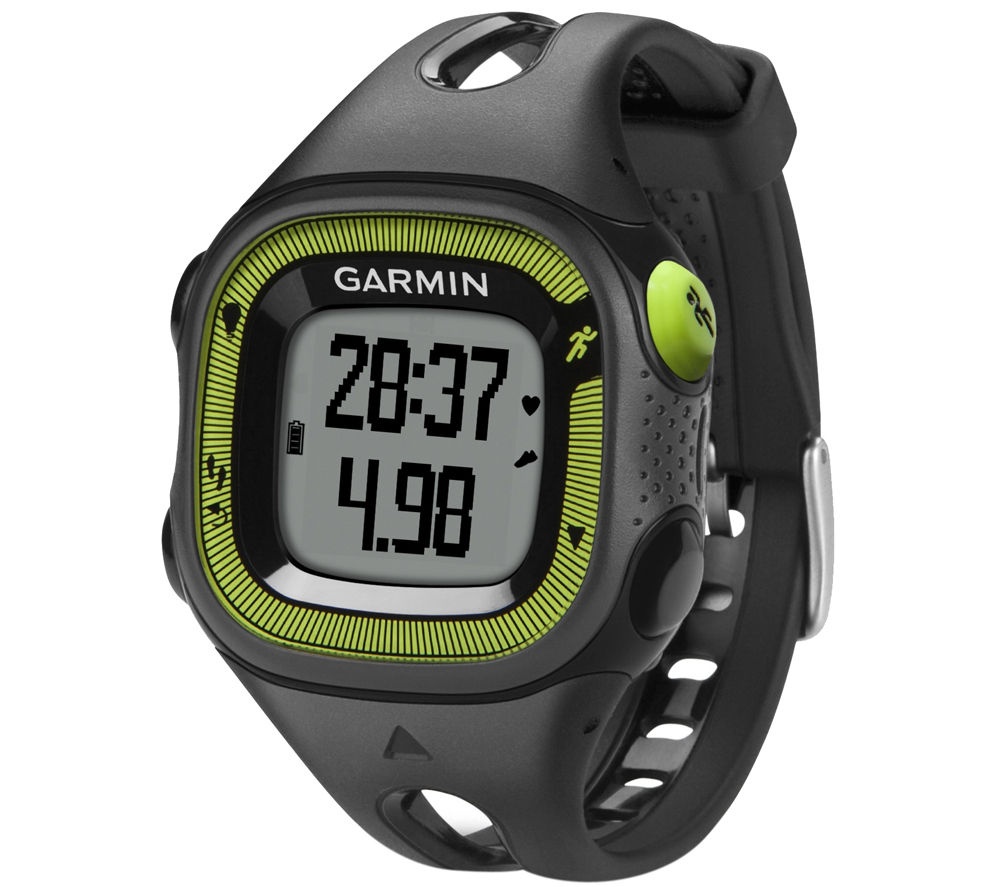 Source: www.currys.co.uk
EZON GPS running watch calorie counter fitness sport watch …
Source: www.aliexpress.com
2015 High Quality gps running watches for men series …
Source: www.aliexpress.com
TomTom Runner GPS Sports Watch
Source: www.sweatband.com
Garmin Forerunner 405 Black GPS Running Speed Distance ANT …
Source: ebay.com.au
GARMIN Forerunner 10 GPS Sports/Running Watch BRAND NEW …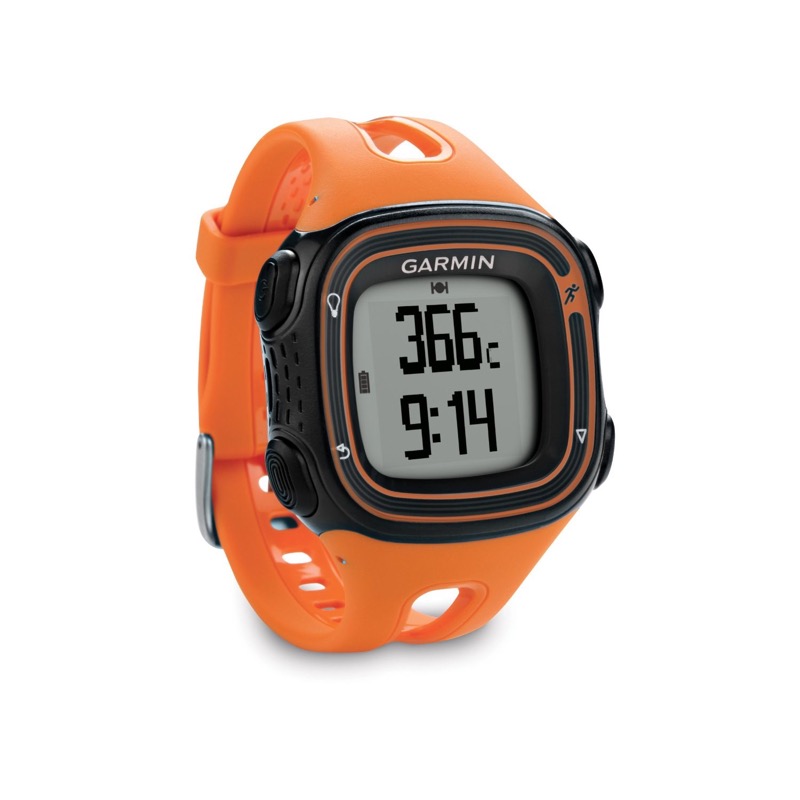 Source: www.ebay.com
25+ best ideas about Gps watches on Pinterest
Source: www.pinterest.com
New Balance GPS Runner Sport Watch – Women's
Source: www.rei.com
/Garmin Forerunner 220 Colour Display White/Violet GPS …
Source: www.sustuu.com
Gear Review: Nike GPS Watch by TomTom
Source: www.believeintherun.com
GOLiFE GoWatch 820i GPS Sports Watch Running BIKE Swimming …
Source: www.ebay.com
Wiggle | Suunto Spartan Sport GPS Watch
Source: www.wiggle.co.uk
GPS running watch garmin Forerunner 15 gps outdoor running …
Source: www.aliexpress.com
2017 Men Watches Luxury Brand GPS Timing Running Sports …
Source: www.11street.my
Buy GARMIN Forerunner 15 GPS Running Watch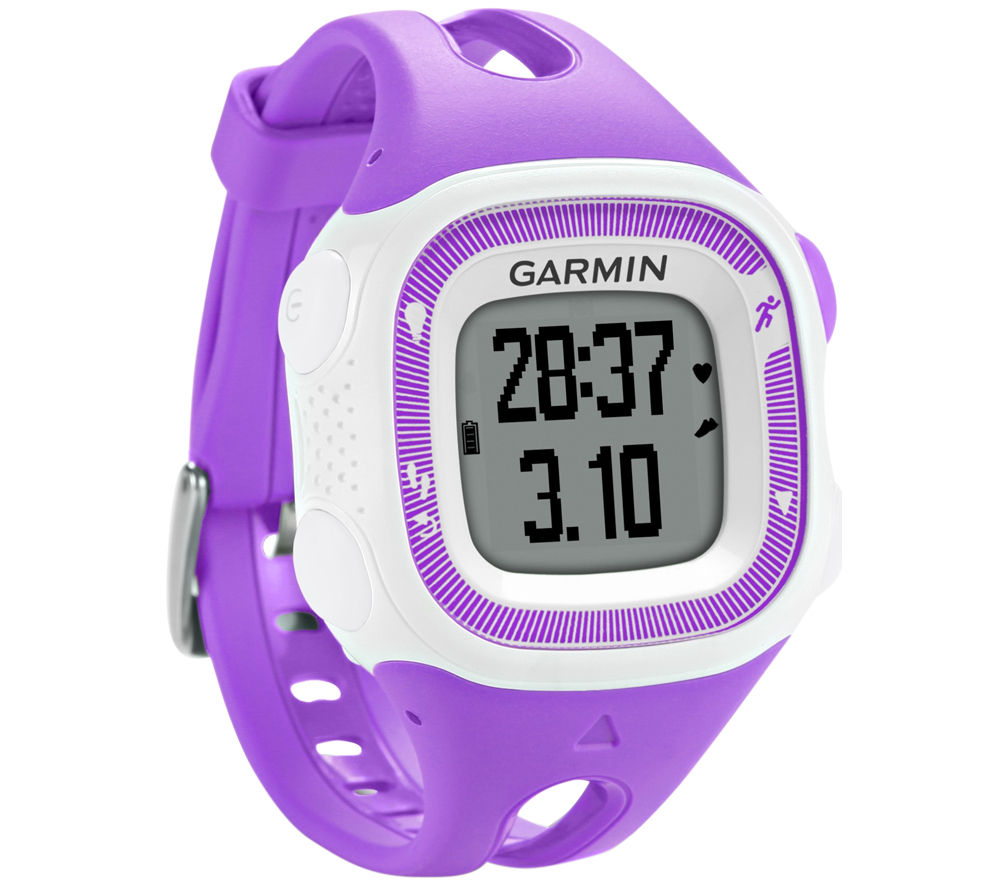 Source: www.currys.co.uk
GARMIN Forerunner 10 GPS Sports/Running Watch BRAND NEW …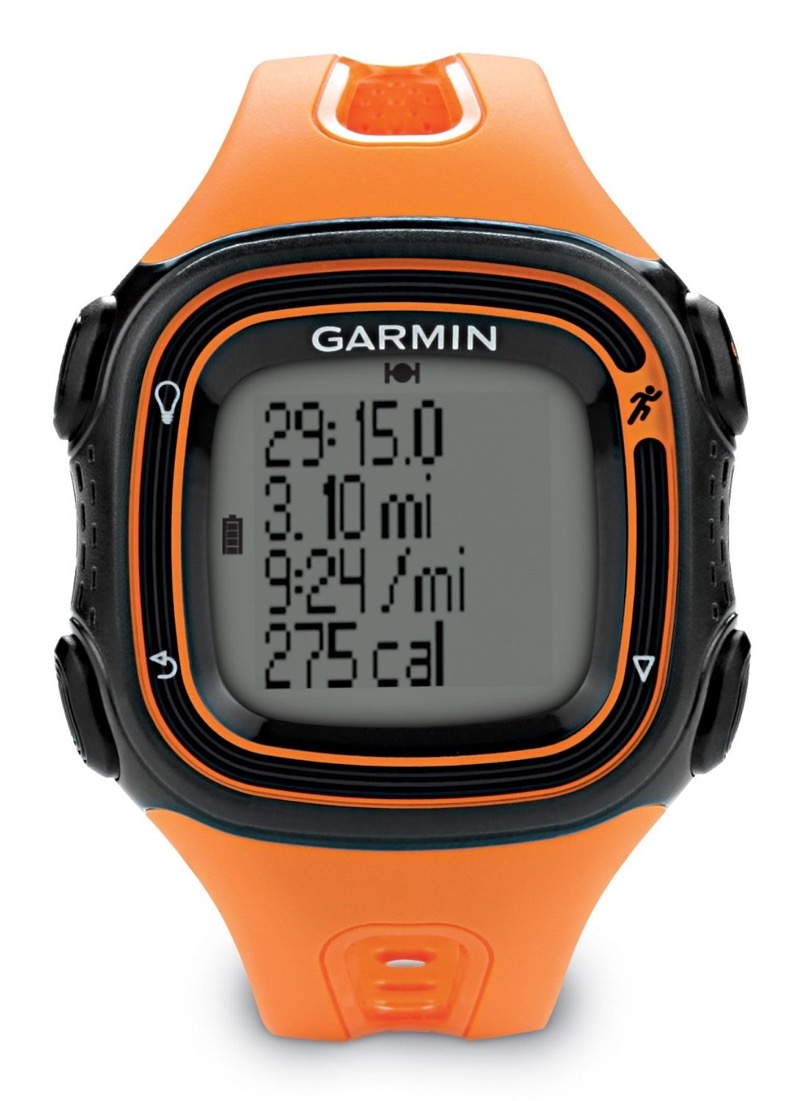 Source: www.ebay.com